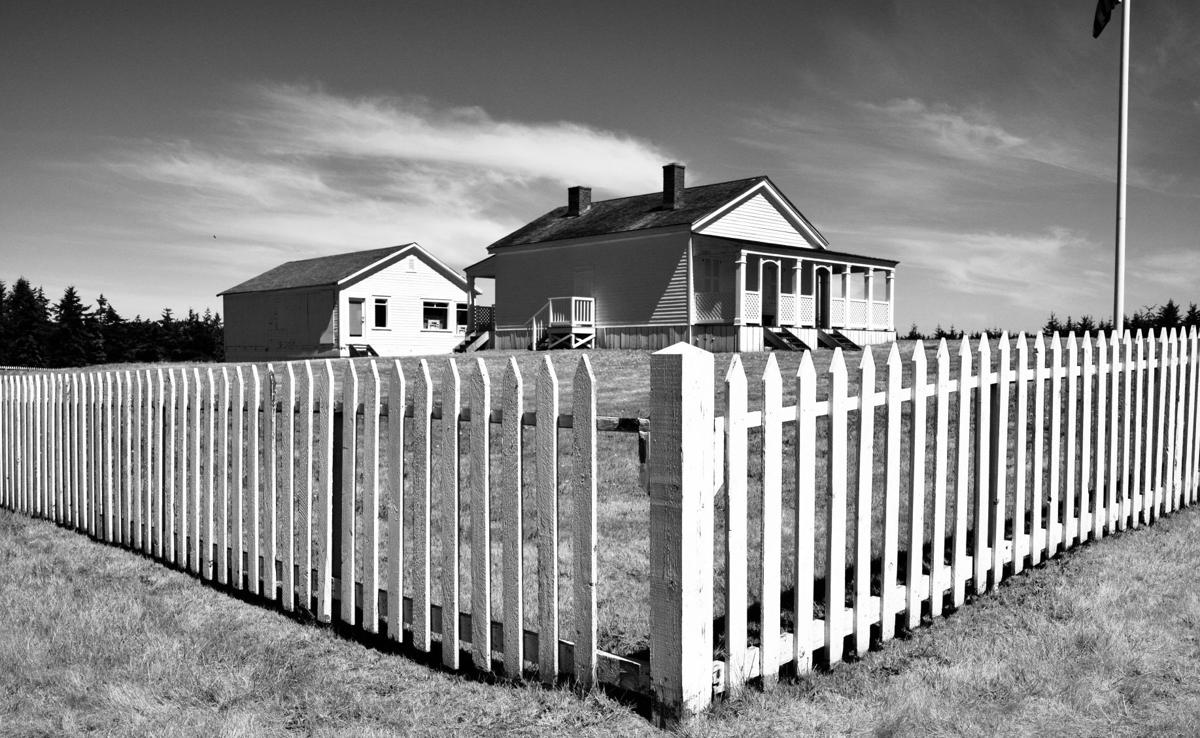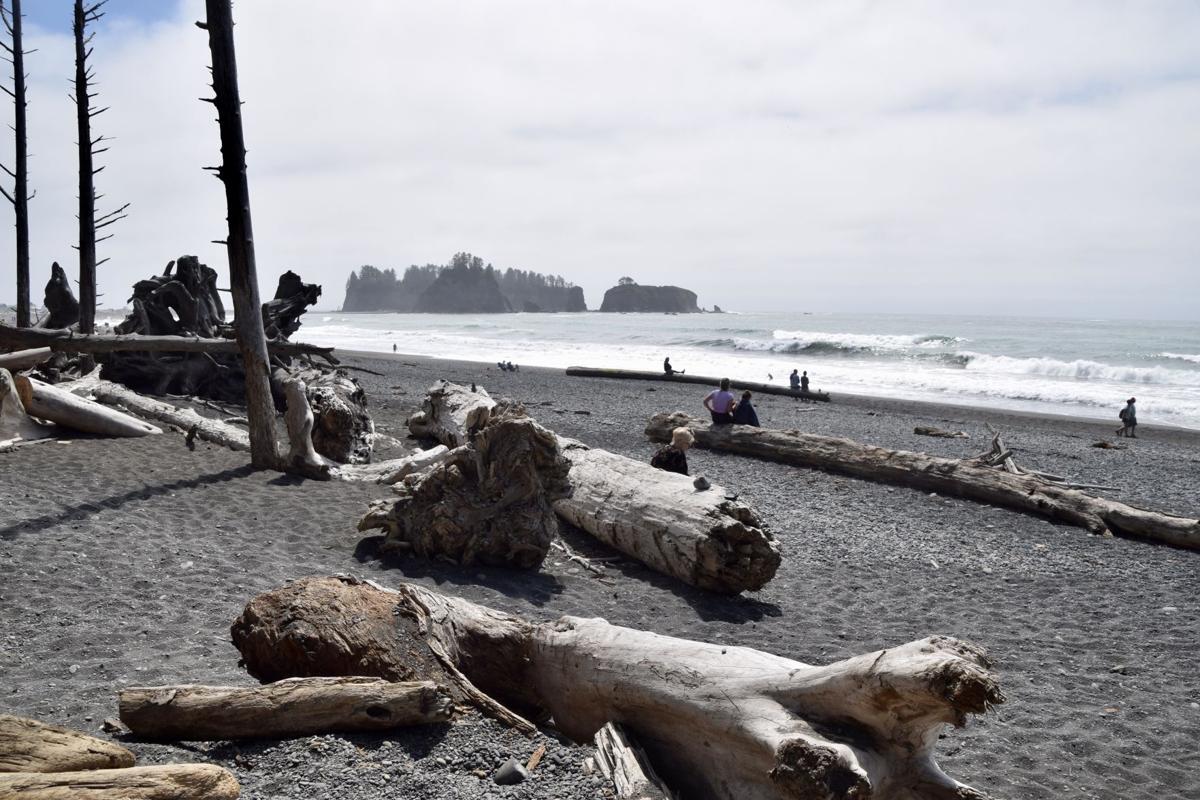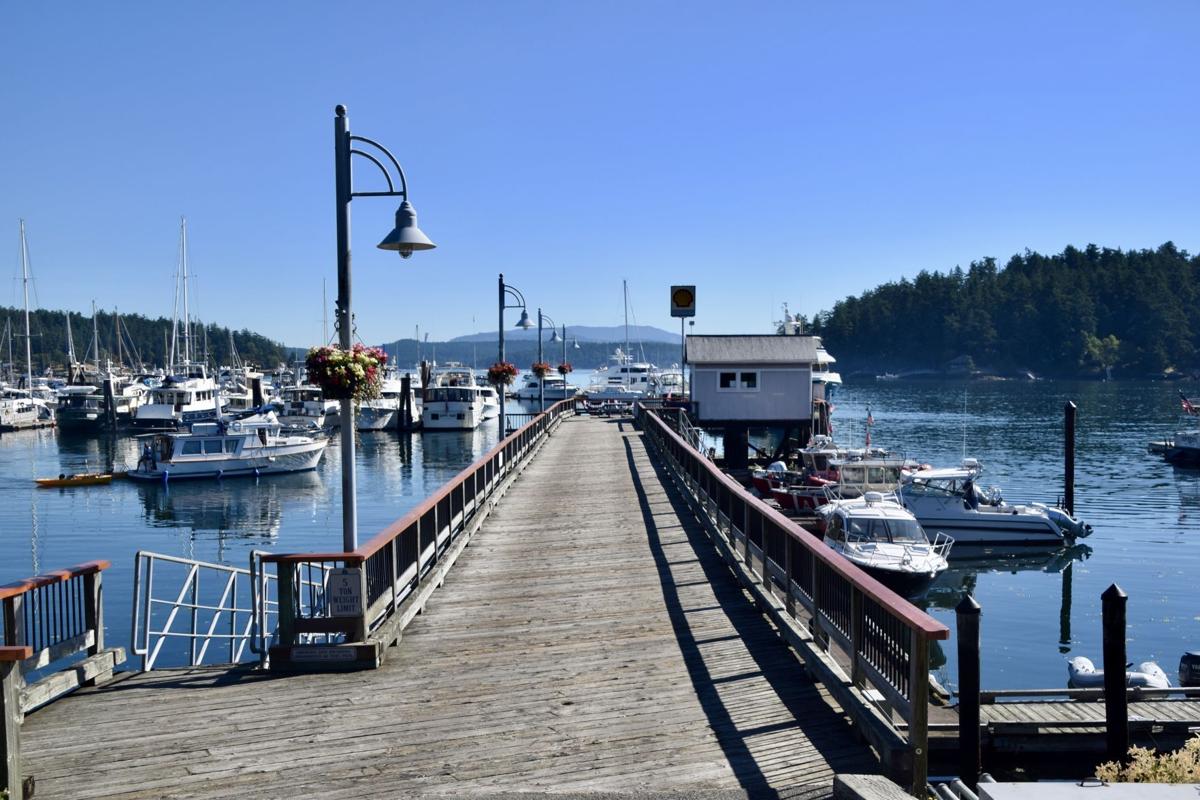 By Susan Hegger Special at the Post-Dispatch

How to escape the heat and humidity of Saint-Louis? The answer was supposed to be the Pacific Northwest. On a recent trip to Seattle, San Juan Island, the North Cascades and the Olympic Peninsula, we experienced mountains and beaches, a big city and small towns, amazing landscapes and an engaging culture, a trifecta of national parks – and temperatures exceeding 100%. Here are some highlights.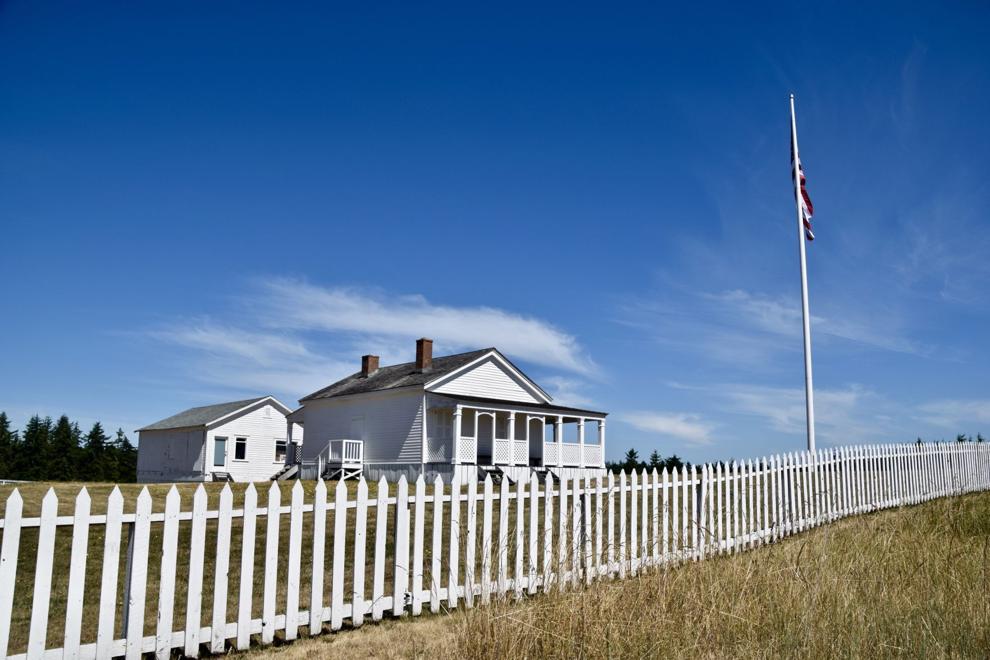 Pig war
San Juan Island National Historical Park, American Camp, and English Camp date back to the mid-1800s, when Britain and the United States fought a 13-year "war" started by an American pulling on a British pig on San Juan Island, territory of the two nations. claims. The dead end is famous for the fact that the pig was the only victim.
Our plan was to explore the southern part of San Juan Island, starting with the American camp, and the northern part, including the English camp, the next day. But Siri apparently had other ideas. Whenever I asked Siri for directions to the American camp, Apple maps sent us to the English camp.
Both camps have buildings still standing. English Camp, featuring a small French garden, sits in a quiet bay in a wooded area, while American Camp sits on a beachfront cliff with ocean views.
South of English Camp is the even more popular Lime Kiln Point State Park, known for its lighthouse and reputation as a whale-watching spot. We didn't see any whales, but we did see tons of people congregating around the lighthouse, making it difficult to take that lone lighthouse photo. (On this front, we had more success at Cattle Point Lighthouse at the southeastern tip of the island, near the American camp.)
Source link